Dear Cabalists,
We are pleased to inform you that '
The Great Cabal Sales
' is finally here!! For the month of June, we will be selling Cash Items at an incredibly affordable price in the Cash Shop!
Wondering what Cash Items will be put up for sales? Fret not! The list of sales item will be released when the sale period is approaching, so do keep your eyes peeled for those incredible offers!
So prepare your Cabal Cash today for our ONE and ONLY
Great Cabal Sales
for 2009!
* Up to 20% SALE on all items except Premium Service, Blessing Beads, Costumes and Pets. Other sale items include the Costume Packages (50% Off for 2nd Gift Box).
** Costume Packages release date is as follows;


Cabal High School + Lovely Sweety 09.06.09 74000 Cabal Cash




The Sage Tower Apprentice + Rage for Fist 16.06.09 74000 Cabal Cash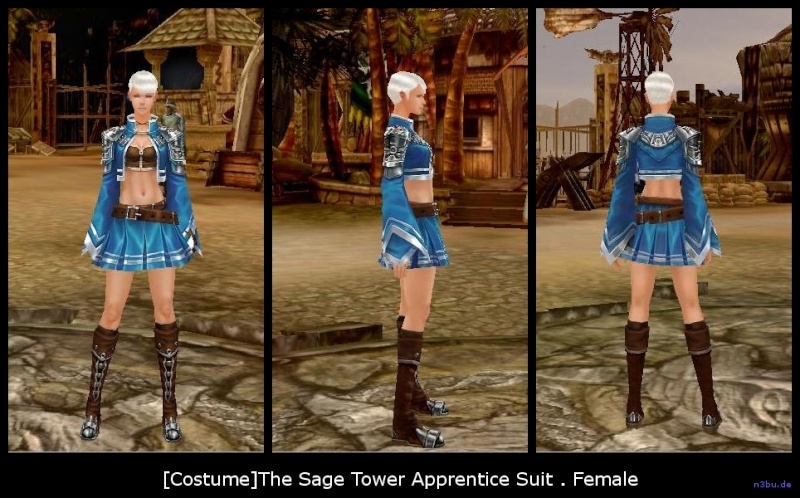 Hip Hop Spirit + Winter Fever 16.06.09 74000 Cabal Cash




Gorgeous Mate + Thai Gala Dress 23.06.09 74000 Cabal Cash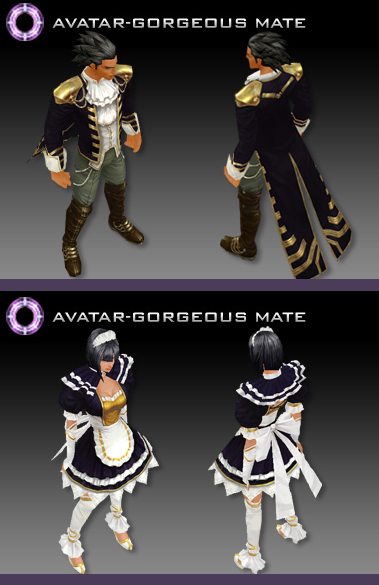 Suit of Wealthy Party + Chinese Gala Dress 09.06.09 65000 Cabal Cash




Japanese Gala Dress + Gogurgeo Dress 16.06.09 65000 Cabal Cash




Korean Gala Dress + Legend of Yellow 23.06.09 65000 Cabal Cash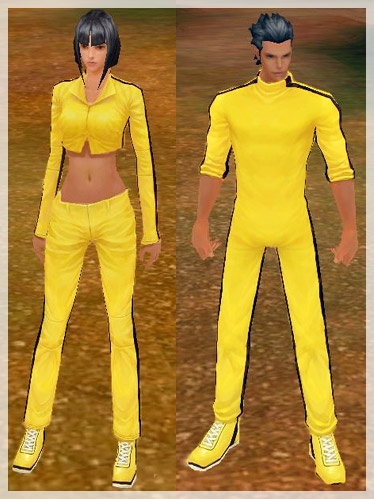 Epaulet of Yuan + Epaulet of Freed 09.06.09 until 30.06.09 86000 Cabal Cash
- CABAL Events Administrator
_________________
OhMyTian Guild site @
http://ohmytian.forumotion.net