Discover the Truth
Episode 3: SOUL & SIENA
Soul Ability System
Soul Ability System is a new system that allows player to earn ability EXP known as AXP. AXP can be earned along with EXPs. AXP will then be converted to AP which can be used to learn passive skills. Soul Ability System is an additional point system that is gained separately with EXP or Skill EXP; however there is a minimum level requirement (Level 120 or above) for it.
What is AXP?
AXP (Ability EXP) is a sort of EXP that will support the game play to be more exciting as character levels up. Earning AXPs is same as earning of EXPs. However, different from EXP, AXP has a different conversion rate by level.
What is AP?
AP is the point/unit that is converted from AXP that is required from Soul Ability System.
Conversion is at 10 million (10kk; 10,000,000) AXP = 1 Ability Point (AP)
AP is currently capped at 500 units.
A. AXP from fields and dungeons
 Based by the calculation of EXP earning when attacking the mobs, AXP earnings are calculated.
 AXP Bonus is also valid with Premium Services. (AXP Bonus 25%)
AXP Bonus with Platinum Service
Blessing Bead - Plus
 Earning AXP(EXP to AXP) conversion rate is different by levels.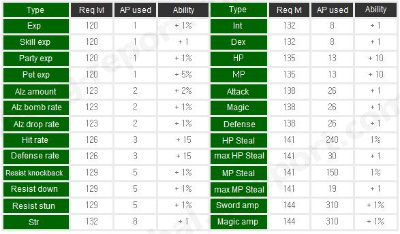 B. AXP by Mission Wars
 It is calculated by personal scores.
(Destroying Structures, Guardians, Building Force Towers are not
calculated separately to AXP for they are applied to the personal
scores)
 1 Personal Score equals to 100,000 AXP
(If personal score is 100, then you are earned with 10,000,000 AXPs or 1 AP.
 It is calculated at the end of the Mission War. If character is not
there at the time of the calculation, AXPs are not applied.
 WExp cannot be used to earn AXPs nor it cannot be earned with the WExp to EXP conversion.
-
AXP Limitation
Up to 500 AP can be accumulated. (Expansion of its limit is planned in the future)

C. AXP cannot be earned if character AP exceeds 500.
Note that EXP is something that is gained from attacking mobs and which is used to calculate the level up point. The higher levels the characters get, the total amount of EXP to level up increases which makes harder for characters to level up.
AXP is something that is earned as same amount as EXP but its total amount of AXP for AP conversion stays the same, but the conversion rate from EXP to AXP or the rate that characters earn from attacking mobs changes as the levels gets higher.
Besides the addition of AXP and AP in the Soul Ability System, there is also the Essence Rune. Essence Rune is item that can be used to learn passive skills or upgrade items such as cores. They are gained from hunting and also tradable. Players will need to amass AP in order to equip new Soul Ability, and to level their current learnt Soul Abilities along with other entities. There are total of 26 Runes available. You can only equip or learn maximum of 13 Essence Runes or skills. Essence Runes are tradable items and already equipped or learned Runes can be removed. Once the Rune is removed, it has to be learned again from LV. 1.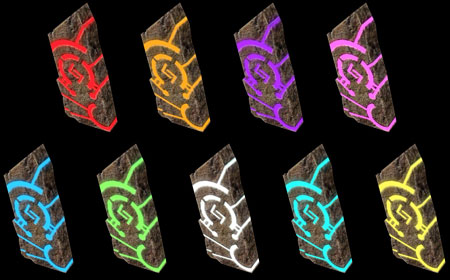 Altar of Siena B1F
In recent times, rapid news of traveler's disappearance in Mutant Forest have raised red alert in the land of Nevareth.
In the lushness of Mutant Forest, a place where many untold tales lies beneath, word has it that the Strange Merchant in the middle of Mutant Forest holds a Crest that will reveal the truth of this horrendous plot.
The Central Authority of Nevareth hereby entices the help of our Brave ones to form an advancement party, engage the Strange Merchant and investigate the dungeon thoroughly.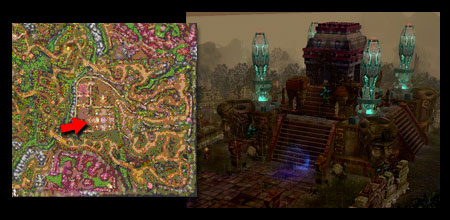 Game-Play
Altar of Siena B1F is a 60-minutes dungeon that can only be entered through a warp portal located in Mutant Forest. The coordinates for its location on the map is (X: 123, Y: 97)
It was said that there was an ancient Evil being that manipulate and empower the organic monsters which make them incredibly deadly and aggressive to intruders.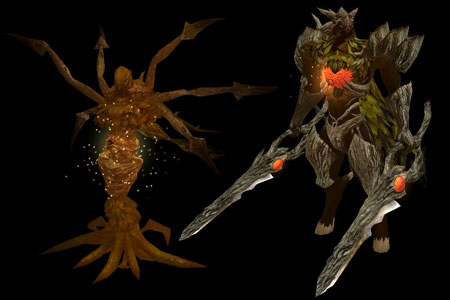 Adventurers are recommended to party up as they venture into the depths of the dungeon filled with hostile organic monsters by following the plot sequences in a bid to uncover the truth and eliminate the Evil to restore peace in Nevareth.
Requirement:


Intro Quest to "Altar of Siena B1F" Quest from Strange Merchant – earned from Strange Merchant of Mutant Forest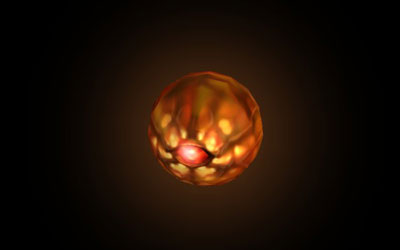 Entry Criteria:


Character Level 135 and above, Battle Style Level of 11 and above Produce Entry Item – Siena's Crest B1F, drops in Lake Side and higher level maps